Supporting people and causes we care about
How Do I Donate?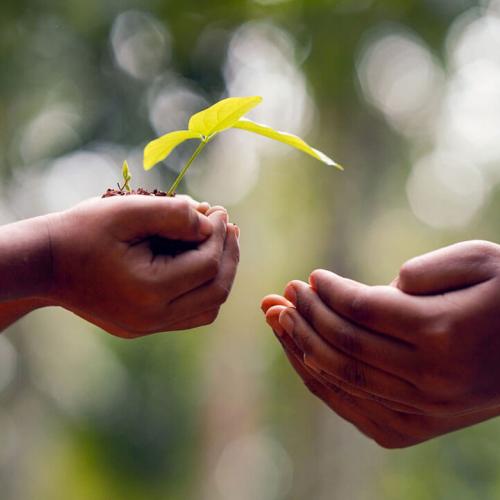 Choose your favorite cause.
Our charity is currently engaged in a number of projects aimed at alleviating poverty one family at a time. Pick a cause to support it.
Make a Donation.
To support your cause, click donate and follow the instructions. Your email and profile will be kept private.
Check your email.
Check your email for the receipt, your official donation confirmation.