Balqa, Al Salt
Dried Fruits Project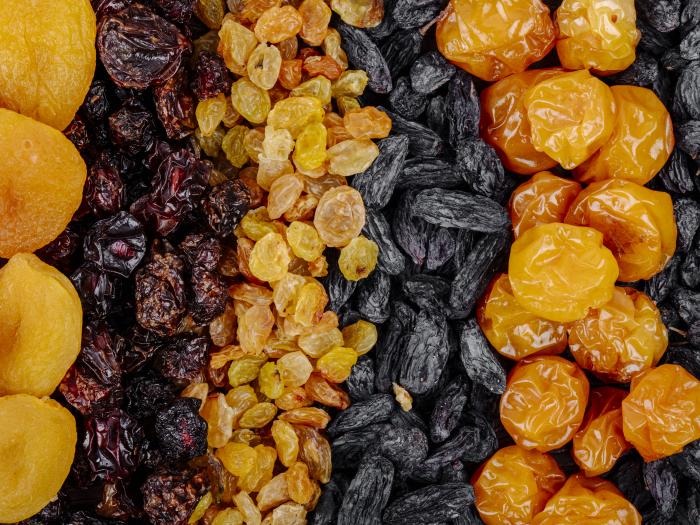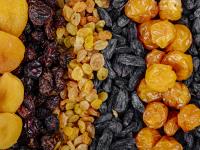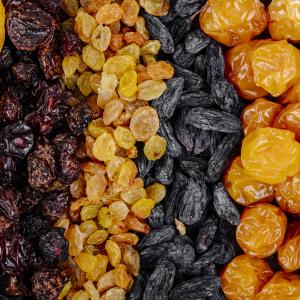 Jordan produces large quantities of fruits, such as grapes and figs during the height of the fruit picking season. However, while the local market is filled with imported dried fruits, mainly from Turkey and Syria, locally produced dried fruits are low in volume.
Because imported dried fruits are sold at higher prices, a local operation would have a competitive price advantage. The aim of this project is to start with training 6 women for producing dried raisin and figs in the first stage, and then diversify to new fruits. The project will be developed in cooperation with a civil society organization or with people experienced in this vertical. The operation will see so the fruit processed, packaged and marketed locally.
Rewell Society launches its projects on proven concepts; they are simple and easy to set up; they build on local knowledge and skills and require little funding to start. Your donations will provide underprivileged Jordanian families the opportunity to generate income and expand their skills.
Balqa, Al Salt
Dried Fruits Project
Other Campaigns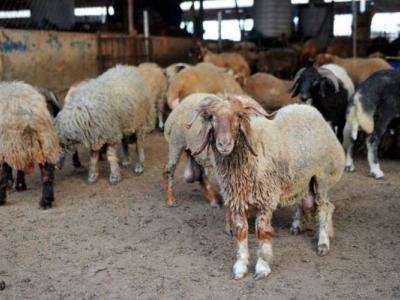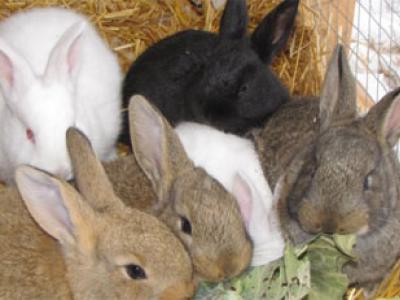 Nothern Ghor
Raised so far in 5 months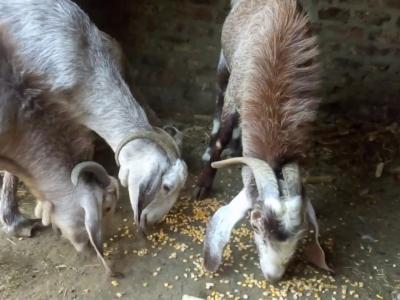 Nothern Ghor : Kraimeh , Waqqas , Abu Sido & Al-Mashare'
Raised so far in 7 months