Calves Fattening Project 2020/2021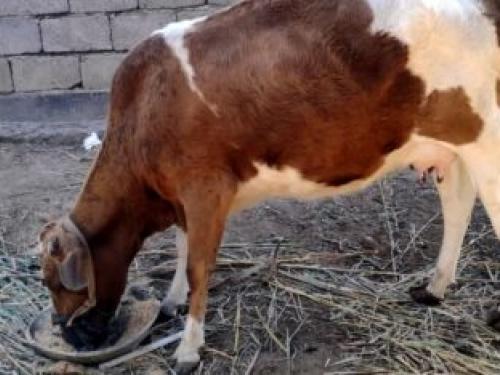 After successfully concluding its first phase of a Calves Fattening and Breeding project in the Jordan Valley, we launched our second phase for 2020, which directly impacts the welfare of Jordanian female workers and their families. Our mentorship also develops the needed skills for generating a sustainable income for years to come. 
This project and the business model developed for it have proven very successful for the women-participants, bringing long term benefits.  
In the second phase of the project the number of female beneficiaries had increased to 20 female workers. Done in collaboration with the Maber Wadi Al Urdun Association, another project is slated for March of this year.