Fund a Campaign
Our projects rely on solidarity and private contributions from Jordanians to Jordanians. No matter how small your donations are, their collective impact on our work with underprivileged communities in Jordan would be enormous. These donations go toward income generating projects for families living in poverty in rural Jordan. Not only do these small projects provide a valuable source of income for these families but they also produce a ripple economic effect that boosts local economies.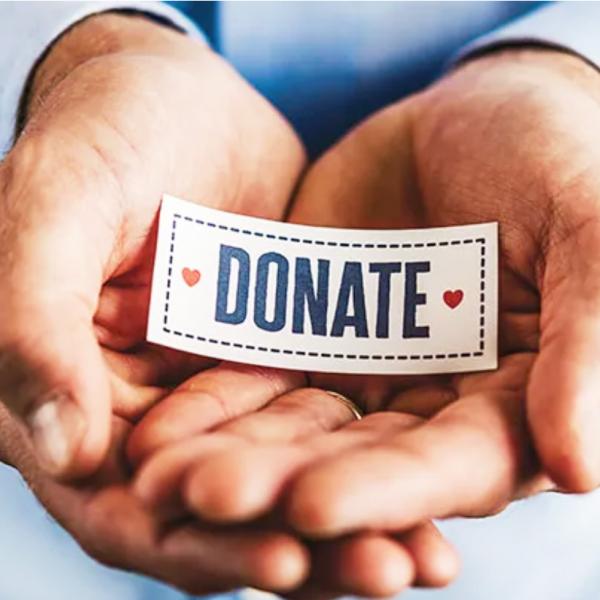 Over the years, Rewell Society has successfully started multiple campaigns  with unique outcomes but with one objective. This objective is to help families escape the curse of poverty by creating opportunities for men, women and youth to engage in income generating projects and develop skills. Our projects have proven every time that a little push with investable ideas, funding and training, a family can start generating and growing income, eventually becoming self-reliant.
Getting involved in charitable work is simple: Select a campaign you like; read about it and if you like it, press "Donate" and fill in your details. After we receive your donation, we'll email you a confirmation receipt that we received the amount, which is also your proof-of-donation.