FAQs
If your question is not included in this section, please contact us and we would be happy to answer any of your questions.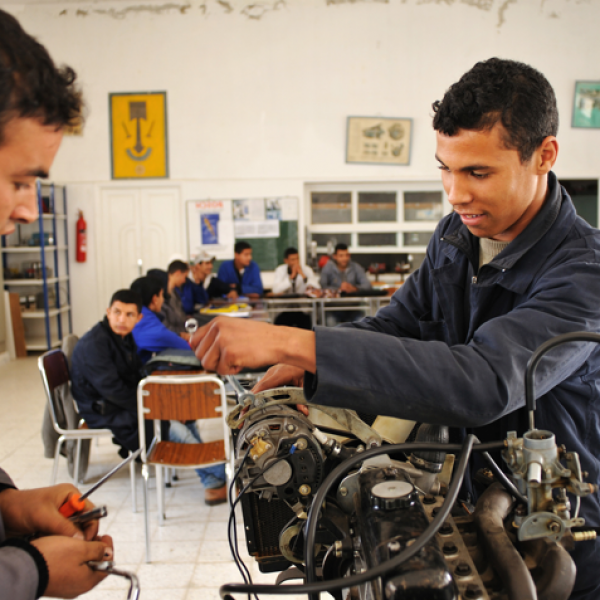 FAQs
Click on the "Fund a Campaign" menu and then choose the campaign you want to donate money to, then follow instructions.
Click on the "Donate" button and follow the instructions.
No, you can donate any amount over one Jordanian Dinar.
After you donate, you'll get a receipt in your email of the amount donated.
Yes, of course you can donate in person. Just send us a message and we'll contact you to give you directions.  
We are a registered Jordanian charity, monitored by different Ministries and commissions. Our charity has been operating for over three decades and has had profound impact on poverty in Jordan.