Tabqet Fahel, Northern Jordan Valley
Grape Leaves Project
Tabqet Fahel, Northern Jordan Valley
Demand for quality grape-leaves in Jordan is high throughout the year. This makes our project of growing grapes highly feasible and financially rewarding for poor families in northern Jordan, which offer an ideal environment for growing high quality grapes.
The charity has managed to secure an agricultural land of 15 dunums from a farmer and has started growing 900 grapevine seedlings. Four women with their households were selected to manage the project and reap its benefits. 
Rewell Society launches its projects on proven concepts; they are simple and easy to set up; they build on local knowledge and skills and require little funding to start. Your donations will provide underprivileged Jordanian families the opportunity to generate income and expand their skills.
Tabqet Fahel, Northern Jordan Valley
Grape Leaves Project
Other Campaigns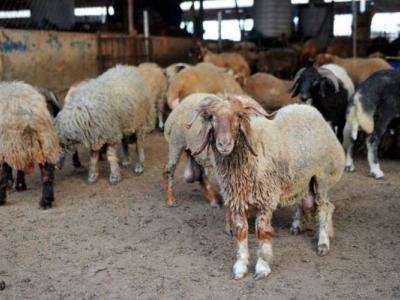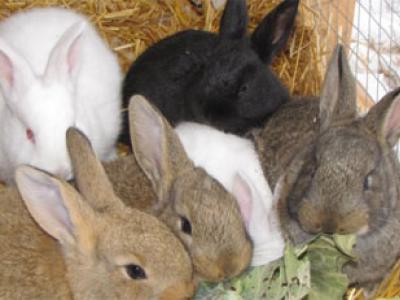 Nothern Ghor
Raised so far in 5 months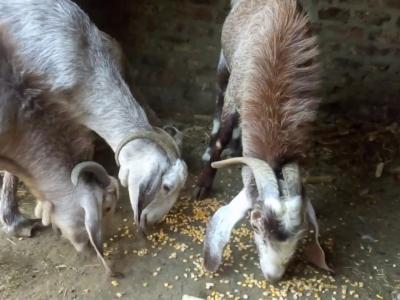 Nothern Ghor : Kraimeh , Waqqas , Abu Sido & Al-Mashare'
Raised so far in 7 months