Ghor Al-Safi,Ghor Al-Naqa and Ghor Fifa
"Shrak" bread project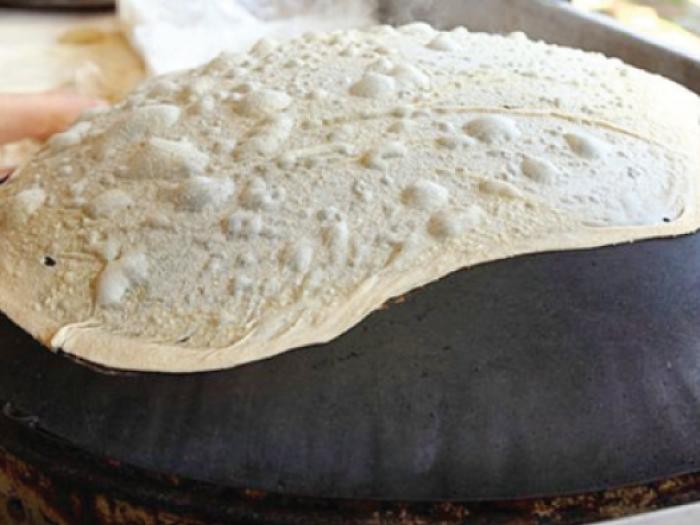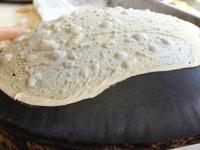 Ghor Al-Safi,Ghor Al-Naqa and Ghor Fifa

"Shrak" bread project, costing JD3,200 and benefiting 10 households:
This project seeks to provision essential products (Shrak bread) in an area covering the five neighbourhoods of Ghor Al-Safi in addition to Ghor Al-Naqa and Ghor Fifa. Ten women will be recruited for this effort.
Rewell Society launches its projects on proven concepts; they are simple and easy to set up; they build on local knowledge and skills and require little funding to start. Your donations will provide underprivileged Jordanian families the opportunity to generate income and expand their skills.
Ghor Al-Safi,Ghor Al-Naqa and Ghor Fifa
"Shrak" bread project
Other Campaigns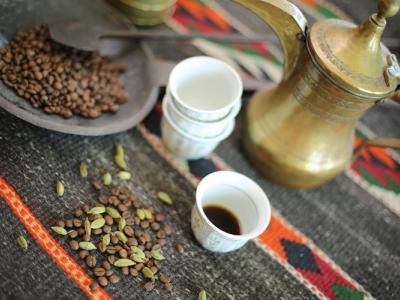 Ghor Al Safi, Ghor Al Naq'a and Ghor Fifa
Raised so far in 5 months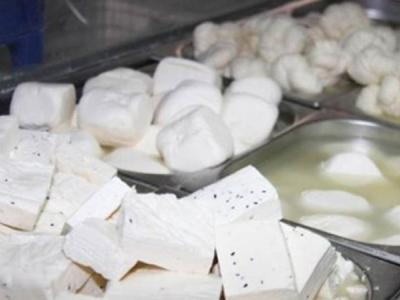 Al Mafraq - Jordan
Raised so far in 6 months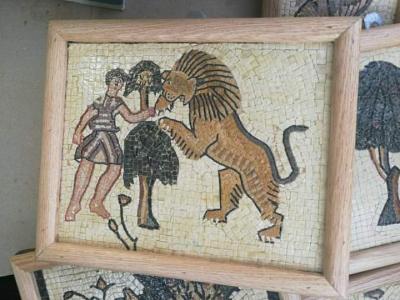 Deir Alla - Jordan
Raised so far in 6 months