Al Mafraq - Jordan
The Northern Badia Cheese & Dairy Project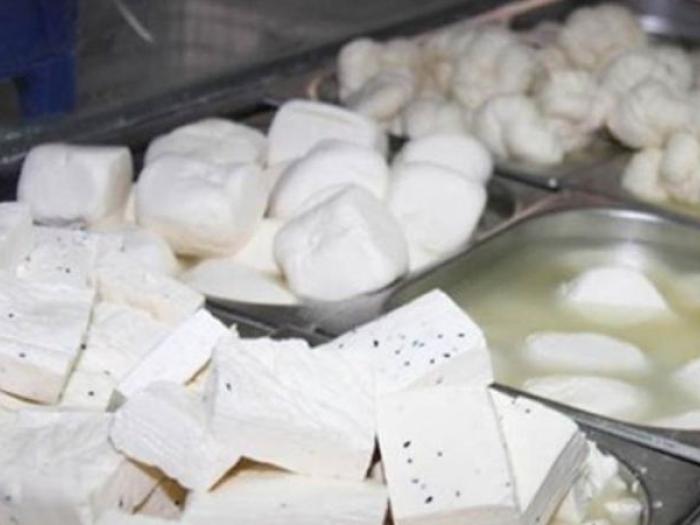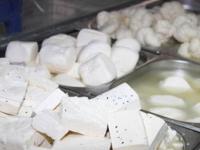 Our new "Cheese and Dairy" project is has been developed for the Northern Badia/Mafraq region in Jordan. The project's objective is to bring to market the flavors of the locally produced cheeses and dairies of the beautiful region of Mafraq. 
Our team has meticulously researched and curated this project to recreate surplus milk into dairy products through the expertise of experienced owners. We've tasted the result and it's delicious food products that will surely tantalize the taste buds of customers.
Your donations will help us set up this project for a family of 8 people at a total cost of only JD1,820; thus improving their financial conditions through the fruits of their own labor. Join us in supporting our local communities in Al Mafraq.
Rewell Society launches its projects on proven concepts; they are simple and easy to set up; they build on local knowledge and skills and require little funding to start. Your donations will provide underprivileged Jordanian families the opportunity to generate income and expand their skills.
Al Mafraq - Jordan
The Northern Badia Cheese & Dairy Project
Other Campaigns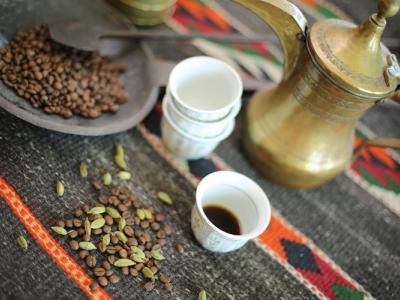 Ghor Al Safi, Ghor Al Naq'a and Ghor Fifa
Raised so far in 5 months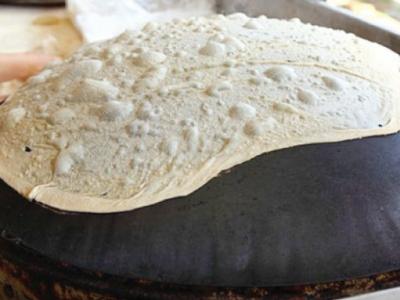 Ghor Al-Safi,Ghor Al-Naqa and Ghor Fifa
Raised so far in 6 months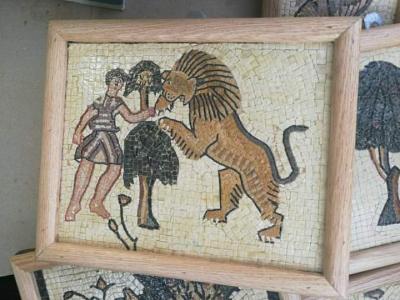 Deir Alla - Jordan
Raised so far in 6 months