First Round of Calves Fattening Project 2019 Completed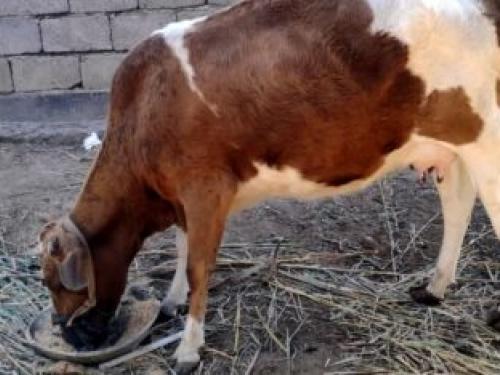 Our Charity successfully completed its first round of a calves fattening project, collaborating with The Maber Wadi Al Urdun Association in Northern Jordan Valley region. The project builds capacity for civil society organizations, with substantial emphasis on empowering women workers in impoverished areas. The project in its entirety is focused on breaking through the economic barriers present in the Jordan Valley's farming community. The European Union supported the project in its 2017 grant. Rewell Society has actively supported a number of income-generating small projects in the Jordan Valley.  
Calves Fattening included the development of a special business model to ensure continuity and to qualify it for sponsorships and fundraising.
The project had invited female workers participation to ensure capacity building and spread awareness related to income-generating small ventures. The participants also get paid on the projects.
In this first project phase, 15 women from the Northern Jordan Valley region became involved and benefited from the project's revenues.