Charity Refurbished Computers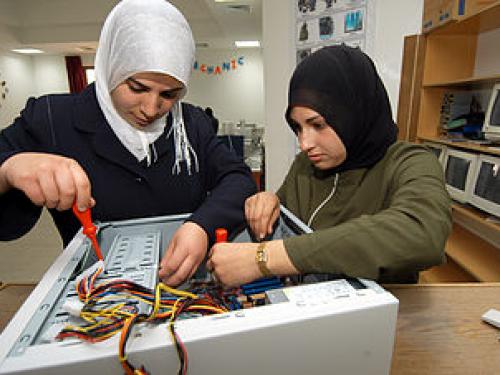 Rewell Society, through a partnership with multiple Amman-based companies, has embarked on a charitable project that will deliver to less fortunate Jordanian students computer hardware to assist them in their studies. The discarded computers, donated by these companies, will be picked up by Rewell Society, refurbished and delivered to their different destinations. 
Our outreach efforts are also being supported by the Information and Communications Technology Association of Jordan, Intaj (www.intaj.net). 
EastNets (www.eastnets.com, a global financial risk solution provider with a branch in Amman, has also volunteered its technical services and expertise to carry out the refurbishment of the acquired equipment. We look forward to your support and engagement.