Building Grape Arbors for Poor Jordanian Farmers Begins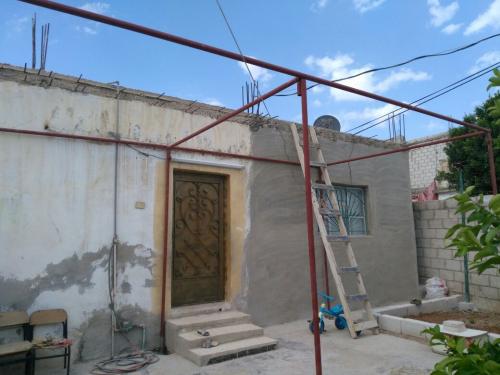 Rewell Society, in cooperation with the Agricultural Workers Union (AWU), announced its readiness to start work on building 50 new grape arbors. Each will stretch to about 6 meters and a width of 3 meters. Earlier in mid-January, the Society has launched a fundraising campaign which now has collected more than half its target. 
The first beneficiaries of the project are members of the AWU, who will contribute the amount of twenty dinars to the Society's fund. Poor Jordanian families are the primary target of the project, as well as the greening of the Jordan Valley. 
The project provides sustainable income, where a single arbor produces crops of about 200 kg in weight, or JD360, annually. To contribute to the cause kindly contact the Society's Secretary and the head of the AWU Mr. Methqal Zenati at (0797459738).